EP Holds is pleased to reveal its new range of positive-textured fiberglass macros.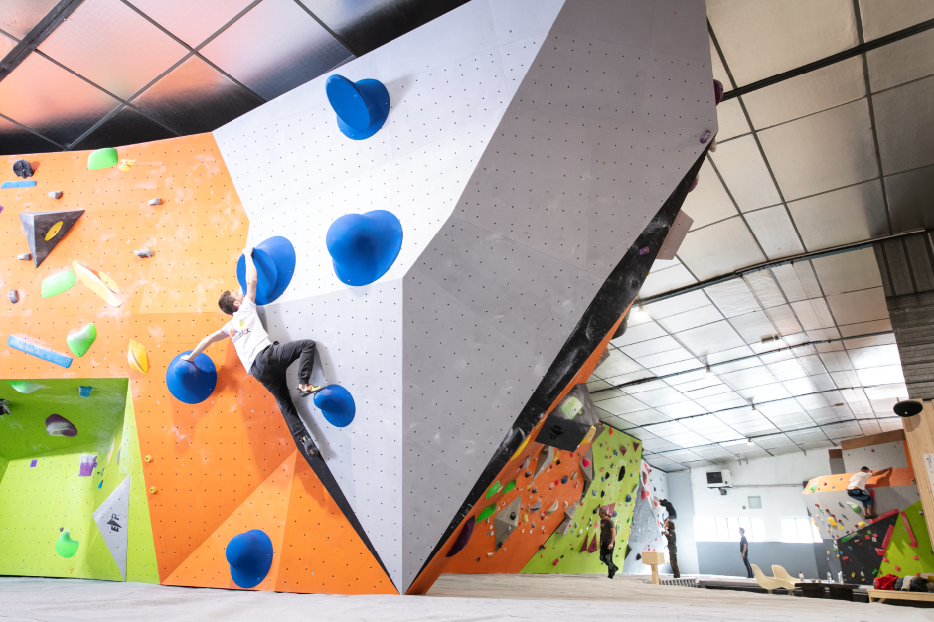 6 macros for surprising route-setting!
Used all together or separately, these positive-textured macros can be used for different levels of climbing. Use them to force placements, add extra moves, or steer directions. These 6 macros will give you infinite gripping possibilities depending on the angle of the wall. Let your imagination run wild!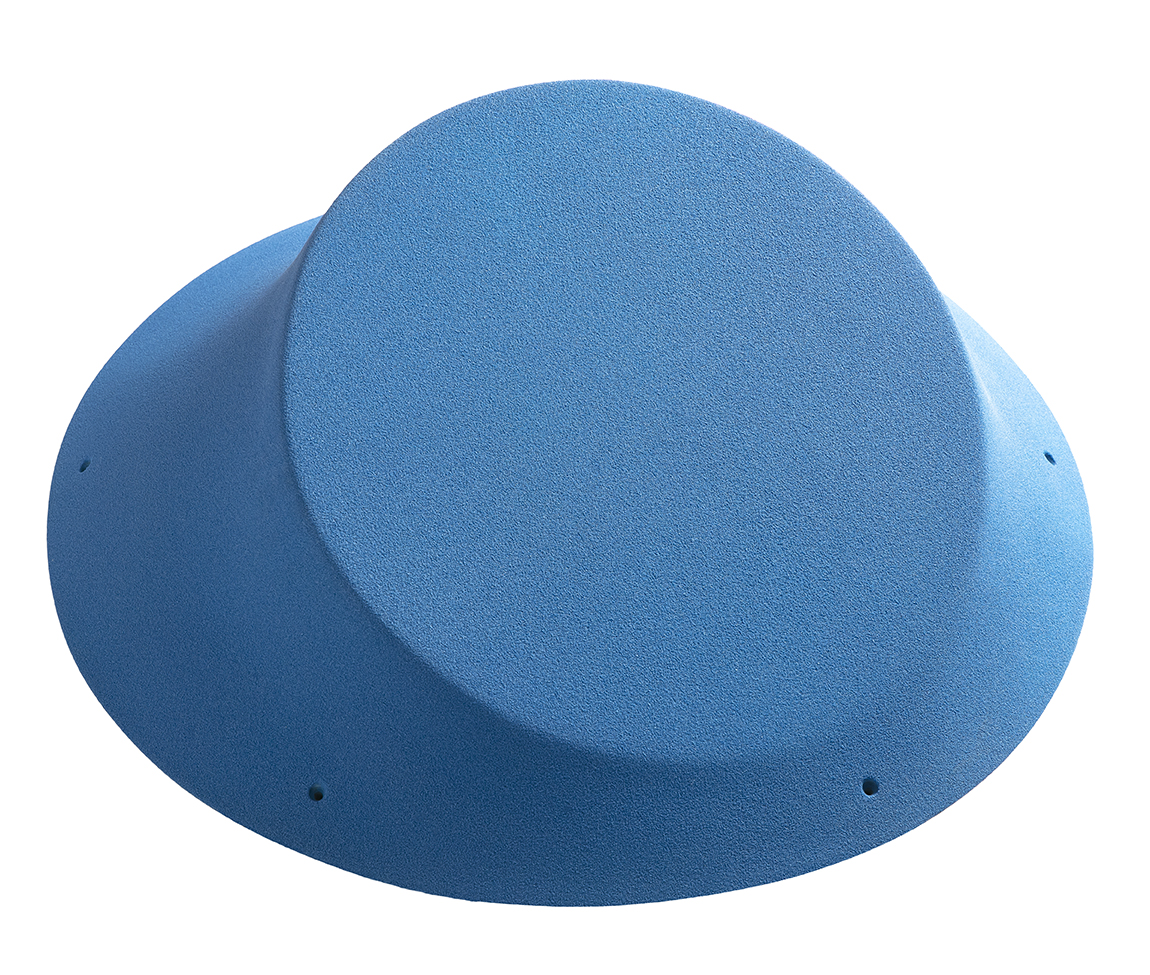 Ufo 1
With its limited height, Ufo 1 allows all types of openings.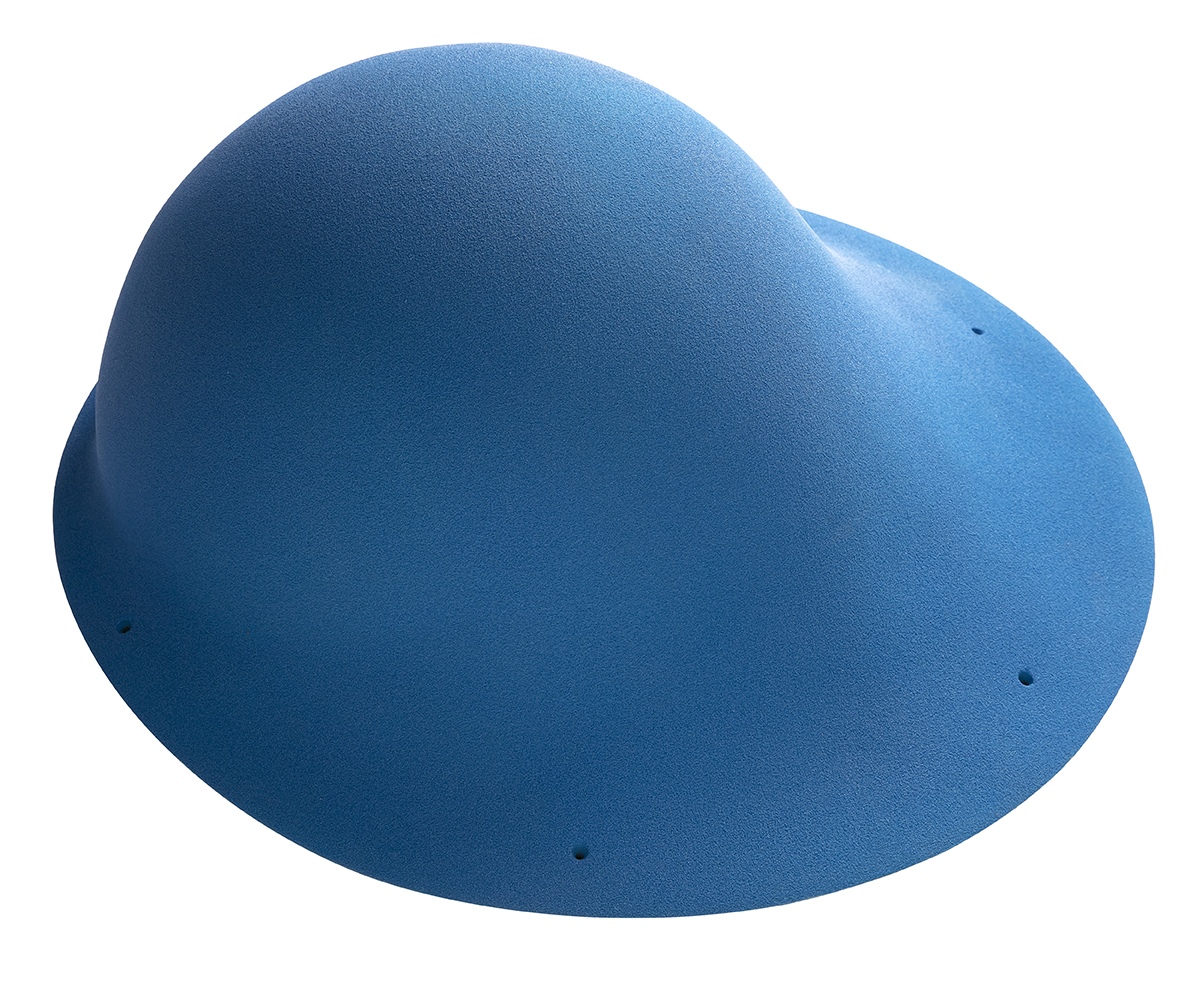 Orb 1
Ball shaped, Orb 1 stays shifty and requires good placement skills in order to be dominated.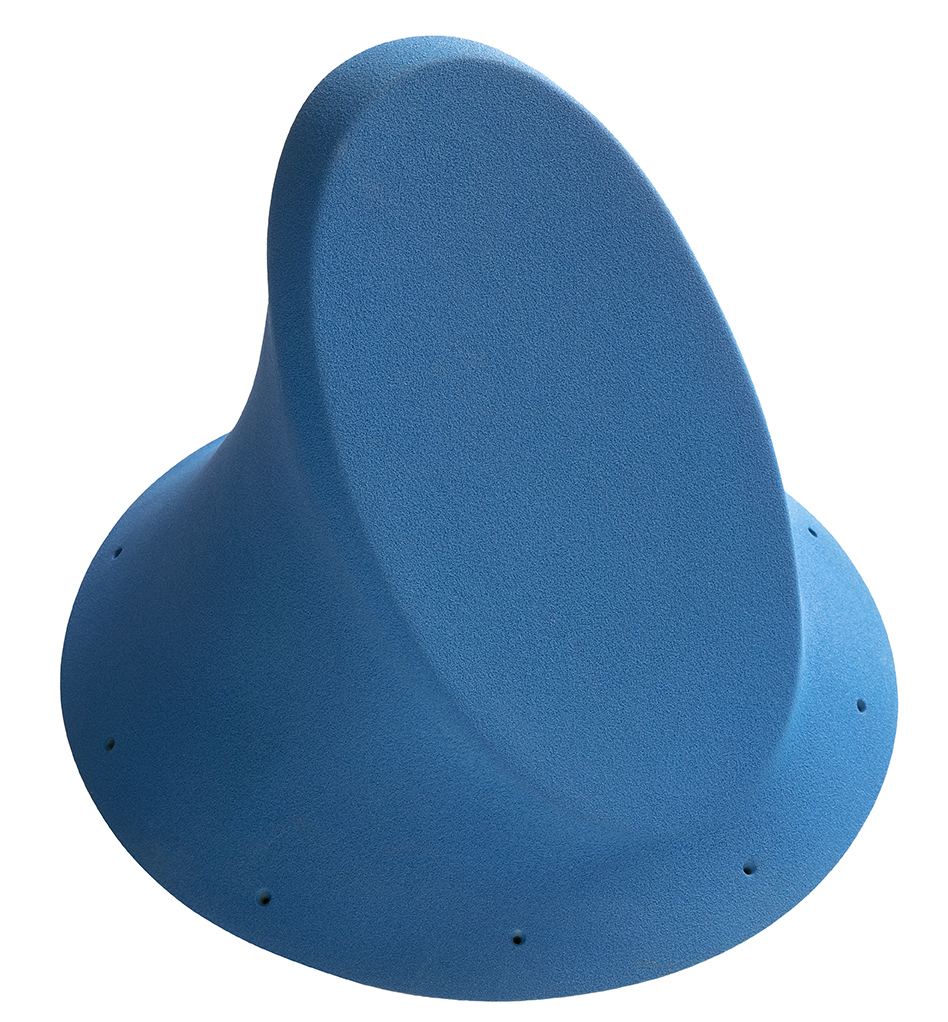 Ufo 2
It's a quite commanding volume. Ufo 2 will be the masterpiece of your route-setting.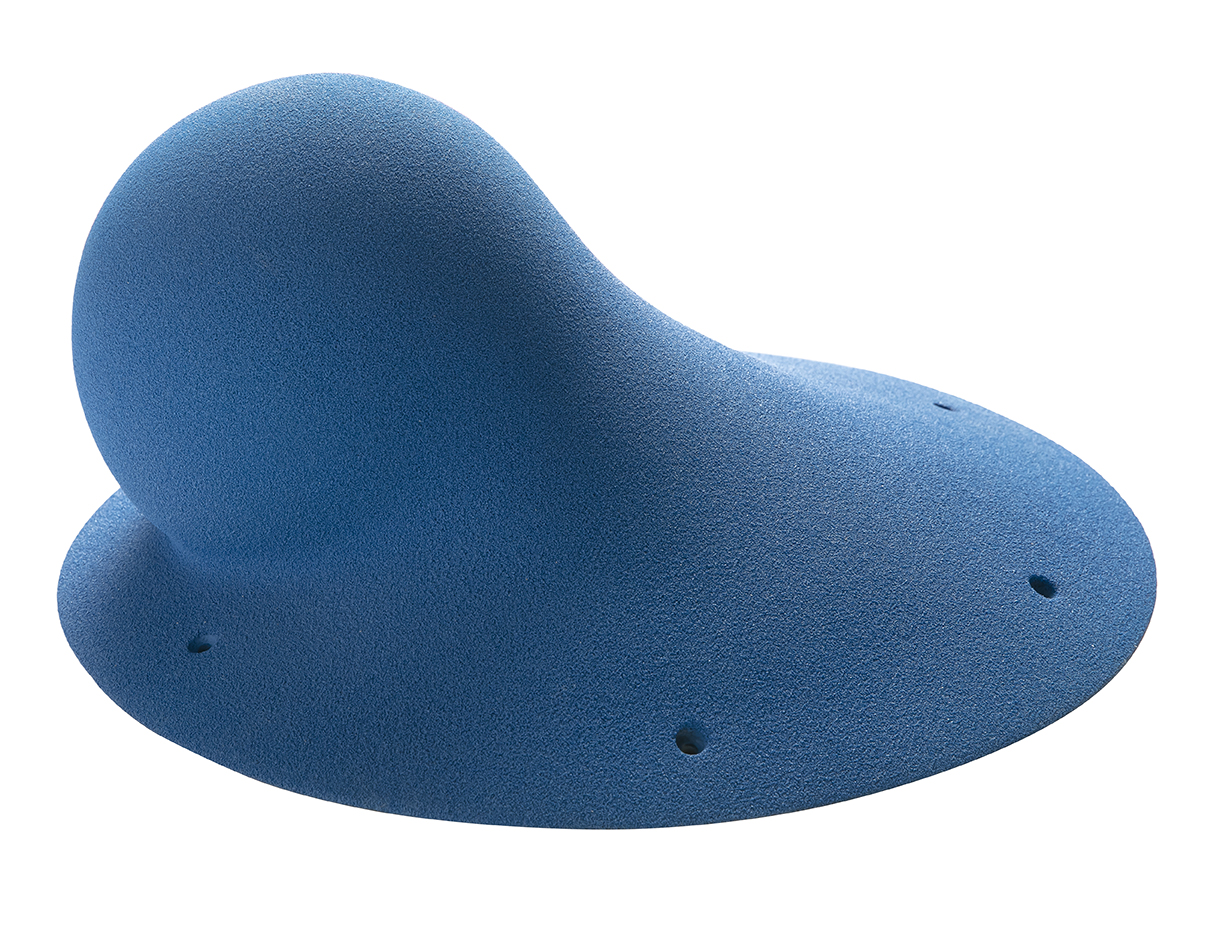 Orb 2
Offers very good grip suitable for all levels. It can be oriented to give direction for the move.
——-
LAUNCHING OFFER
Enjoy a 10% discount on these 6 new products until September 1st by ordering on our website.